WITS Interactive is a DesignTech company providing integrated design and technology solutions to its clients. Through dynamic brand communication strategies, WITS Interactive connects brands with their customers across various mediums.
WITS Interactive SBUs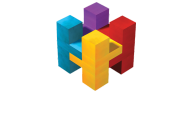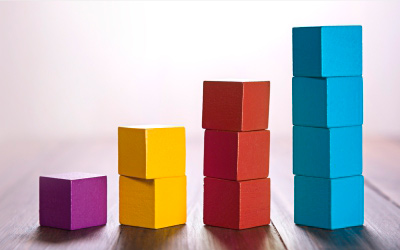 Exhibitions, Events & Retail Design
Black Pepper designs and executes exhibition stalls, retail merchandising units and events; right from concept to execution. Having served brands across a wide gamut of industries including, Pharmaceuticals & Chemicals, Automation & Machinery, Power & Energy, Real Estate, FMCG and many more.
With comprehensive networks of established partners around the globe and a proven track record of over 85% client retention ratio, Black Pepper has executed exhibitions across 6 continents. [+]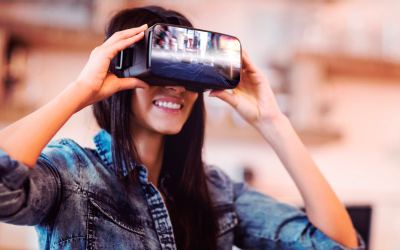 Transcending Realities through Technology
GoPhygital is a venture driven by an experienced team who have cut their teeth on design, technology and everything around it. Providing solutions that go beyond the 'digital only' domain and enhance physical products with digital engagement through Augmented Reality, Virtual Reality, Mixed Reality, Artificial Intelligence, Mobile and Web Solutions.
GoPhygital works with businesses across various segments like education, healthcare, retail, lifestyle, etc. to help them enhance their product offering and user engagement by implementing phygital solutions incorporated with a strong element of gamification. [+]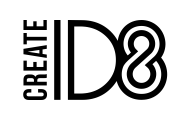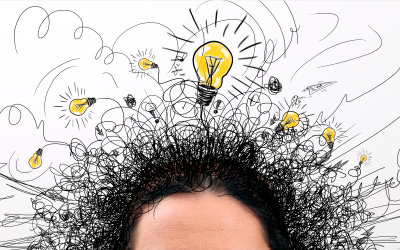 Strategic Brand Design Agency
CreateID8 is a strategic brand design agency based in Mumbai, Munich and London, offering solutions in Brand Identity, Corporate Communication, Branding, Creative graphic design and Packaging - a multi-skilled boutique design studio with an endless passion for design.
CreateID8 team consists of creative minds from diverse cultures, crafting supreme creative solutions which enable businesses gain brand recognition with panache. What started out as a print media solutions provider evolved into a creative mayhem where we worked on anything that involved design! Projects ranging from print, digital, spatial and experiential design solutions, have found a home in CreateID8! [+]
WITS Interactive has also invested in IPs across mobile and web, and has formed four joint ventures focused on diverse business segments across publishing and the EdTech space.
Joint Ventures
Our Philosophy
Dreams
An imaginative
process of mind
Reality
The totality of
actuality & essence
Realization
Actual being
or existence
Innovation
The process of inventing
something new
The process of
inventing something new
From Dreams to Reality, the Realization of Innovation
The ability to convert an opportunity into business through improvements, creation and embedded intellectual property.
Innovation is the key to business growth across the world and fuels the economy.
Our Clients